You could pretty much become a travel blogger or food blogger with any of these image sites. Stock photography websites are perfect for blogging and those in-a-pinch photos you need to complete your blog. Although I recommend taking your own photos, these 6 stock photography websites are the best to find what you need in an image!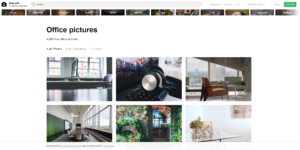 Unsplash is my go-to site for any type of photography whether for my personal blog or company blogs–they have everything. Thousands of photos are added each day with over 300,000 stock photos for use already. All are royalty free for commercial use!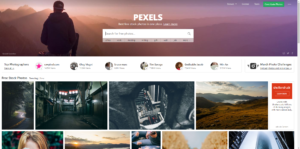 Over 3,000 photos are added every month which means you have plenty to choose from! Pexels is perfect for nature, technology, and abstract photography. If Unsplash doesn't have it, Pexels probably does.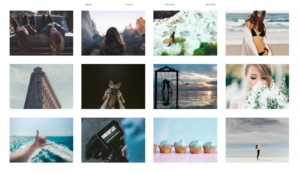 Extremely limited, but highly effective. This stock site has hundreds of free images within the lifestyle niche.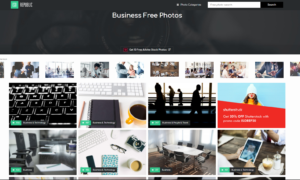 These photos are incredible. They are unlike any other free stock photography site. There are over 3,000 images in their library and are free for commercial use!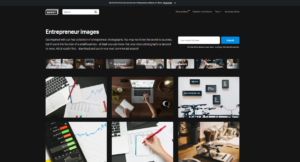 Shopify owned. Many people love Burst–they have many options for various industries and it is very easy to navigate. However, they don't have a lot of images.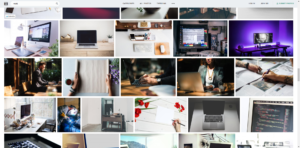 This site has lots of Girlboss photos–feminine business stock photography. All photos are high-resolution and added every week. StockSnap aggregates photos to purchase as well, but most are free for commercial use!
Consumers want a real and authentic experience so make sure your images don't appear too staged. Yes, this is ideal–but not impossible! Like I stated above, try to take most of your photos. To stay consistent with your branding–when you need a stock photo: find something similar to your brand. If you mainly use pink and white colors stay within that color scheme don't veer too far from that.