I am a Business & Marketing Strategist. I work with entrepreneurs and businesses to develop their brands, define their target customer, and create a strategy to grow their business!
MORE ABOUT MACY
Download My Free Social Media Guide!
Need a cheat-sheet on how to market on each channel? I've gathered my best tips for you to be a rockstar on social media!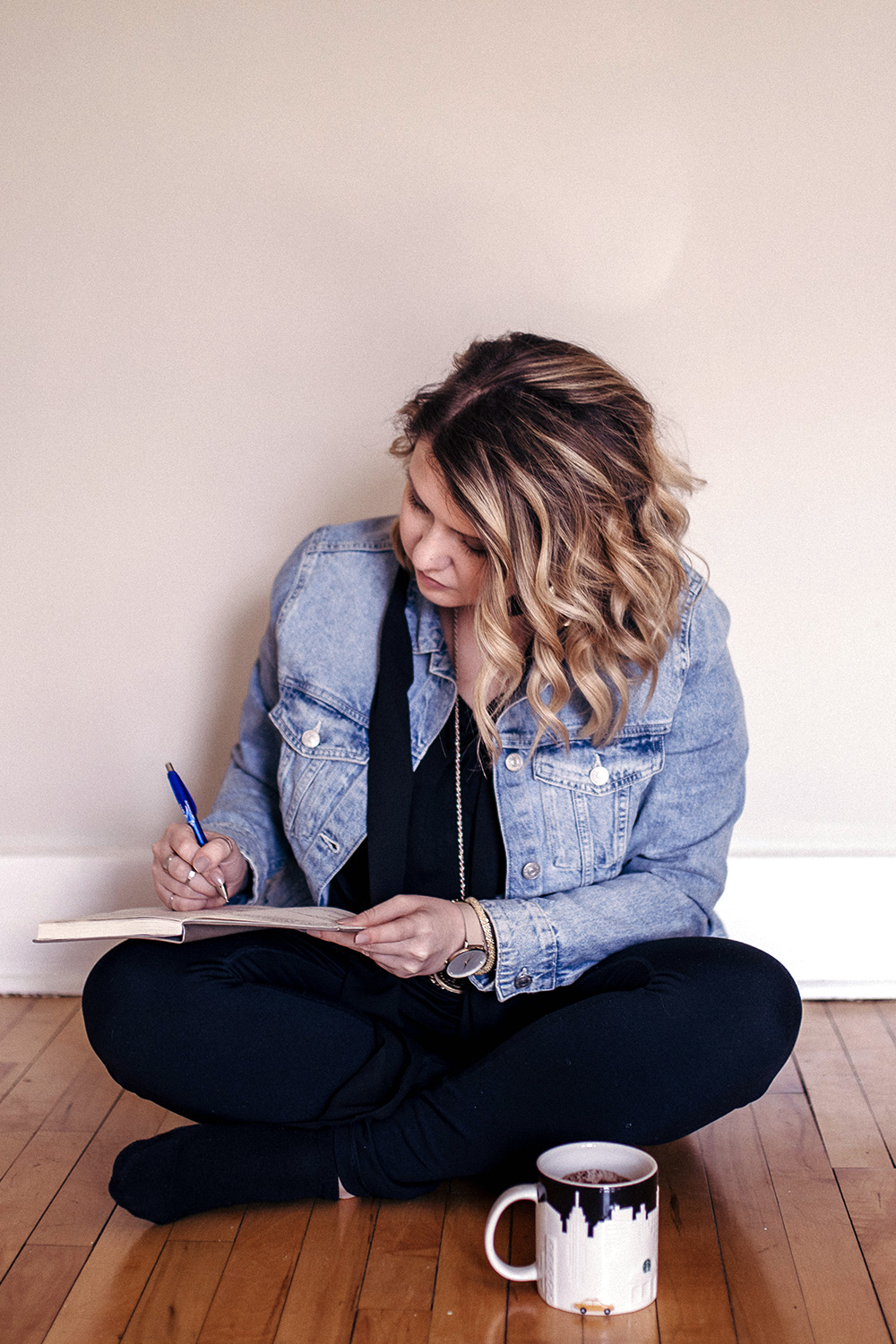 Let's Talk
I'd love to hear from you! Send me a message below to get in contact with me.