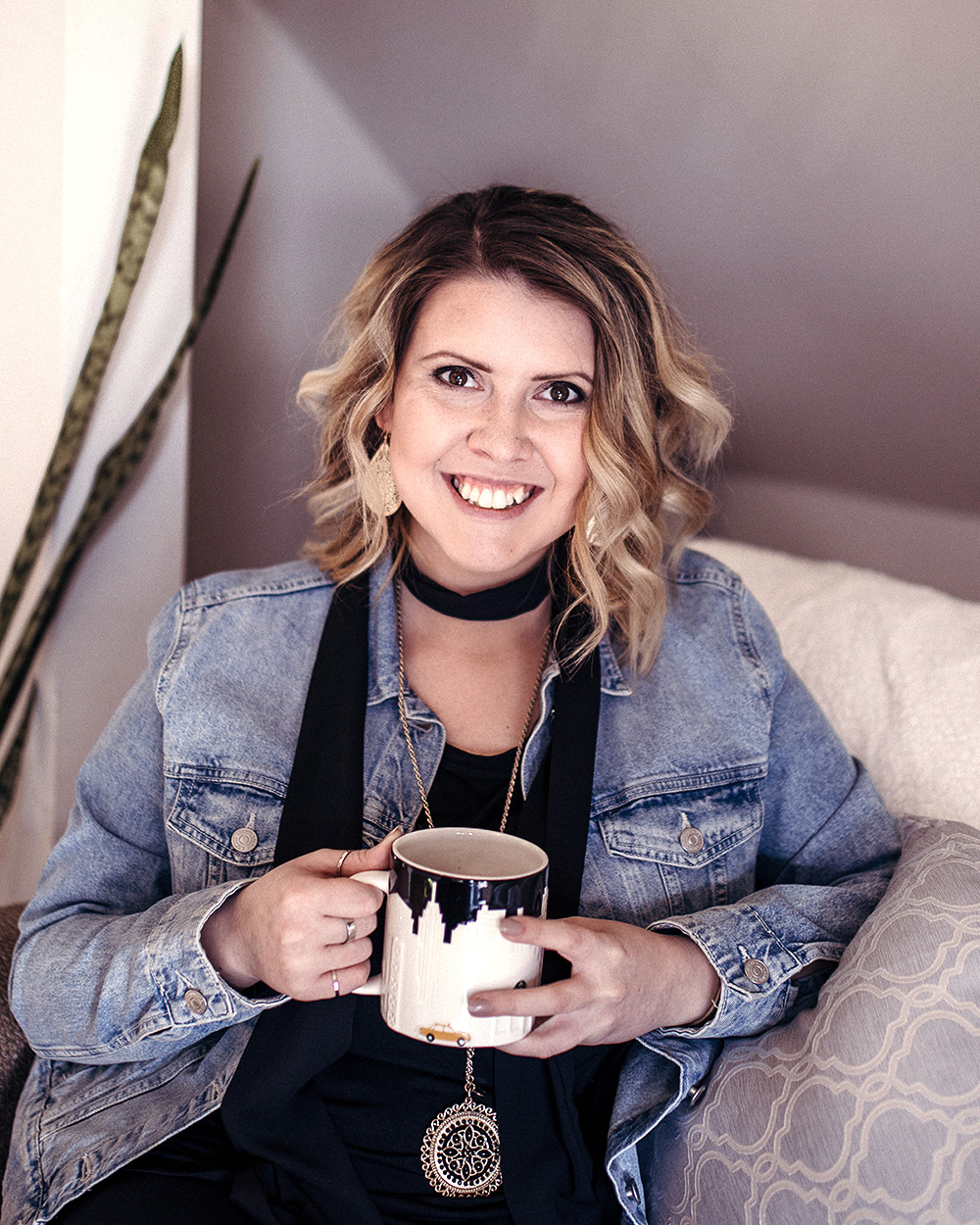 1:1 Consulting
Do you just need to bounce ideas off of someone?
Don't know where to start with your marketing?
Want some immediate direction?
Price: $250/hour
---
customer experience /service design business consulting
Do you really know what your customer needs right now? Too many business are not customer-centric. A survey found that 86% of buyers are willing to pay more a great customer experience. If you value your customer and shape your produts around them, your ROI will dramatically increase.
What I can do:
Evaluate your biggest pain point.
Interview customers and/or other stakeholders for data.
Create insights of qualitative and quantitve data with recommendations for your business to improve your customer experience.
---
Email Marketing
Email marketing stands the test of time as the most profitable form of digital marketing. For every $1 your spend on email marketing you can expect a $42 return. That's an impressive bang for your buck!
What I can do:
Create & send up to 3 emails/week
Provide Engagement & Growth Strategies
Monthly tracking & insights report
---
Social Media Marketing
Nearly every generation is on social media today and spending at least 3 hours on the platforms. Studies have found that 76% of consumers purchase items they have seen on a brand's social media.
What I can do:
5 social media posts per week across 3 channels
Engagement & Growth Strategies
Monthly tracking & insights report
---
SEO & Content Marketing
The more traffic to your webiste, the more customers you have. I have proven strategies to grow brands' web traffic of over 100%.
What I can do:
Keyword research
Keyword suggestions
Optimize website pages
Create a Blog SEO Template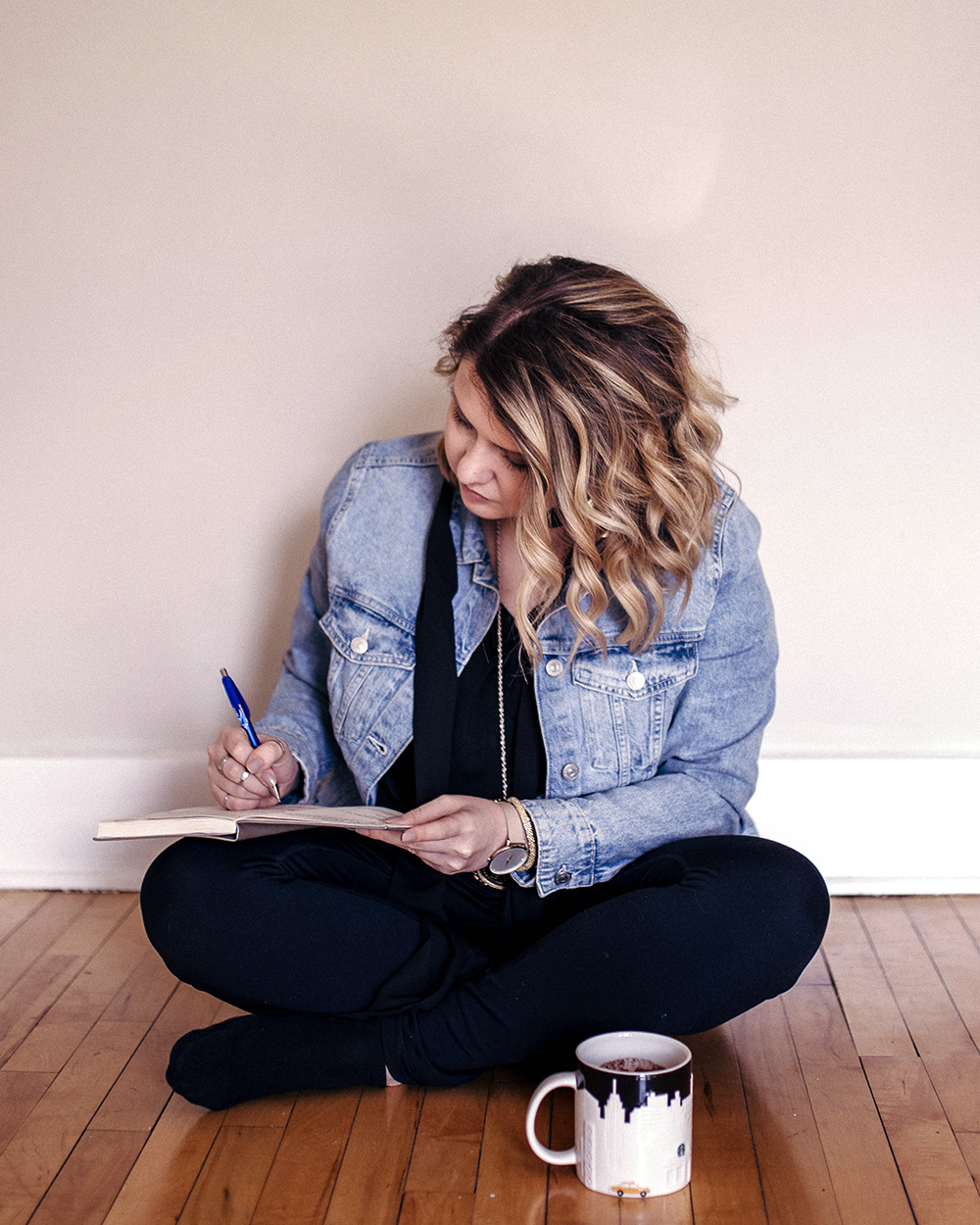 Download My Free Social Media Guide!
Need a cheat-sheet on how to market on each channel? I've gathered my best tips for you to be a rockstar on social media!