I am a Business & Marketing Strategist. I work with entrepreneurs and businesses to develop their brands, define their target customer, and create a strategy to grow their business! I don't just know marketing–I live and breathe it every day!
I can get bored pretty easily, and with marketing--I am never bored! Something is always changing and shifting whether its a new Facebook algorithm, Google releasing a new update, or there's a new meme going viral. The fact that businesses can strategically talk their customers into buying their products whether they need them or not is crazy to think about!
The strategy behind those genius brands fascinates me and I have made my career into researching and doing the same! I work for many different brands building their online strategies.
I enjoy all things marketing, but am a true entrepreneur at heart! I am an extreme multi-tasker and not proud of it. My to-do lists could outrun the Twin Cities Marathon runners, and it would take a miracle to get any color other than black into my wardrobe.
Thinking you need some marketing help, but don't know how to get started? Let's chat!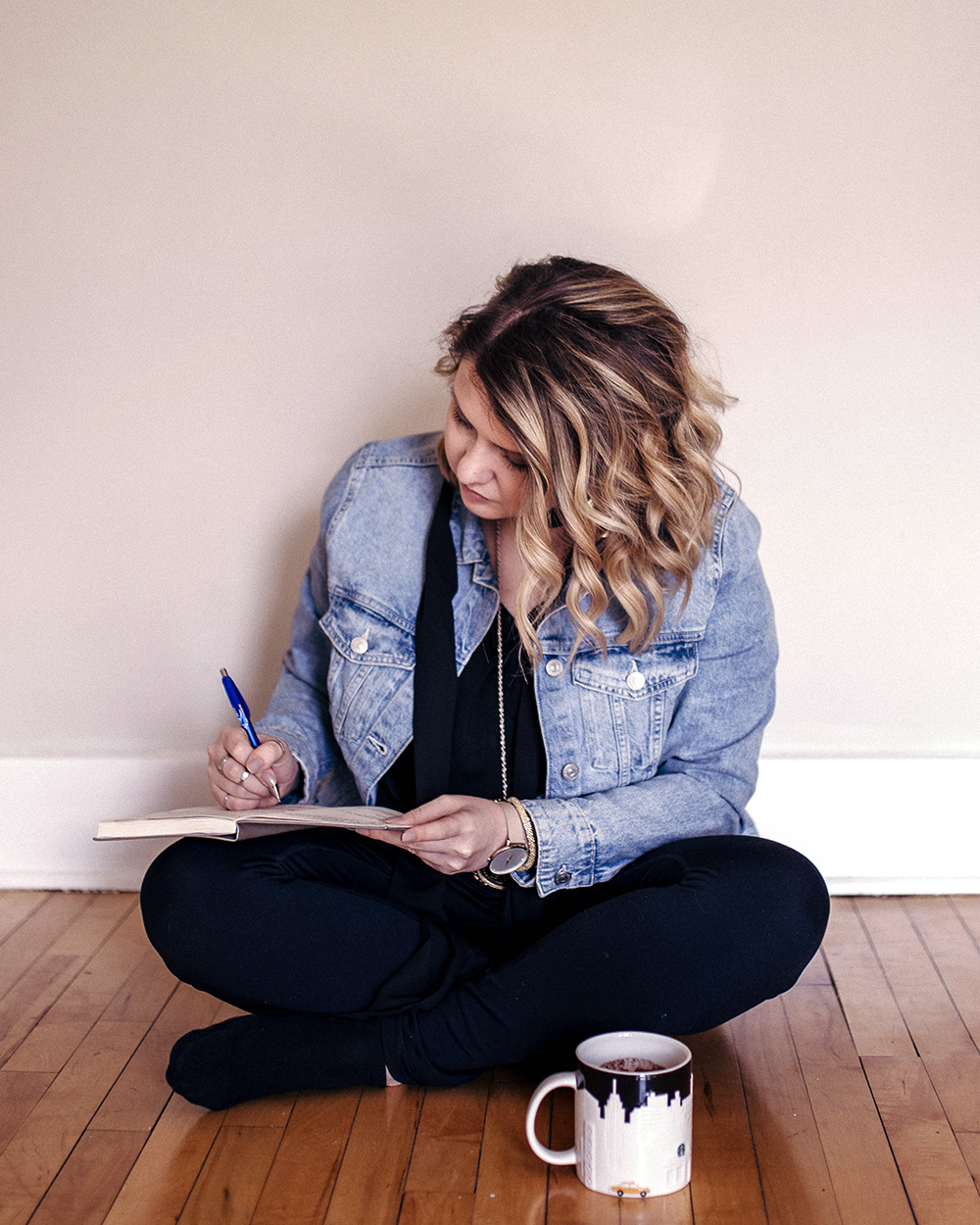 Download My Free Social Media Guide!
Need a cheat-sheet on how to market on each channel? I've gathered my best tips for you to be a rockstar on social media!